SAIL SOUTH PACIFIC
ALL YOU NEED TO
'CRUISE WITH CONFIDENCE'
IN THE SOUTH PACIFIC, AND BEYOND
App. Based - Sail NZ - Sail Fiji - Sail Tonga - NC & Vanuatu Rocket Guides 
Print - Solomon Is. Guide - Indonesia Cruising Guide.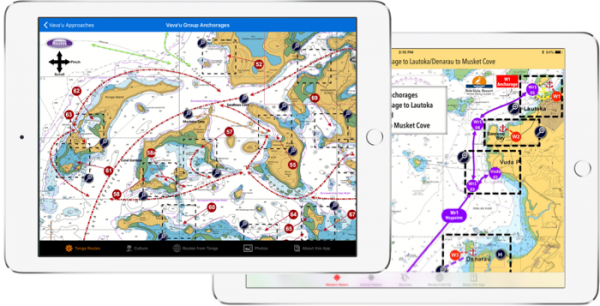 CRUISING GUIDES FOR THE SOUTH PACIFIC
Cruise with confidence in the South Pacific, with our comprehensive series of cruising guides for the South Pacific and beyond. Written and produced by cruisers with real local knowledge, our guides will help you get the most out of your cruising experience.
Sail NZ
Now Available at the App Store
After the success of Sail Tonga and Sail Fiji, Sail South Pacific have now launched their biggest project yet, Sail NZ.
Covering New Zealand's main cruising areas from the top of the South Island with the Marlborough and Nelson regions to the top of the North Island this cruising guide is suitable for all those that get out on the water from Super Yachts to Paddleboards. 
Cruising Guide Regions Now Available -
Bay of Islands 

Northland Coast - Far North & Mid North Regions

Hauraki Gulf & Coromandel West

Gt. Barrier Island

Coromandel East Coast to Tauranga
Download the FREE Sail NZ Planning Guide